Emergencies come up all the time and when they do, they often require cash. If you're facing an unforeseen situation and need cash fast, Baker Guns & Gold Pawn Inc. is ready to provide you cash for your items. We're the local-area pawn broker customers trust for loans, as well as a trusted gun store in Baker County, FL and jewelry appraisal source.
Pawn Loans
Need a quick loan? Instead of heading to a pay day loan store or asking friends and family for the cash, get top dollar for your items at Baker Guns & Gold Pawn Inc.! We're always looking for quality products to loan against and always make sure you're getting a fair and honest price. We offer cash on the spot in Baker County, FL, making it even easier for you to get the funds you need!
Pawn Items
We have a tremendous selection of items in stock at any given time, with an inventory that's always changing depending on what people bring us. Despite the rotating inventory, we always welcome guns and gold! Check out just some of the items we accept and have in-store at any given time:
Guns
Gold
Jewelry
Musical Instruments
Musical Accessories
Apple Accessories

Sporting Items
Hunting Items
Bows
Fishing Gear
Tires and Rims
In addition to pawning all of the above items, our inventory is brimming with hot-ticket items that are always in demand. Visit us to see: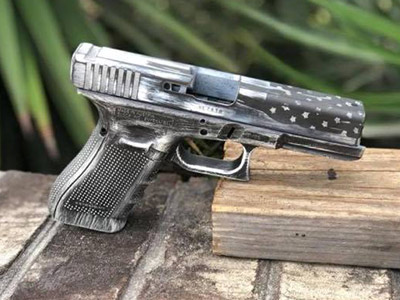 Firearm accessories
We have a range of firearm accessories, including holsters and pistol and rifle magazines, and can also do custom coatings on firearms.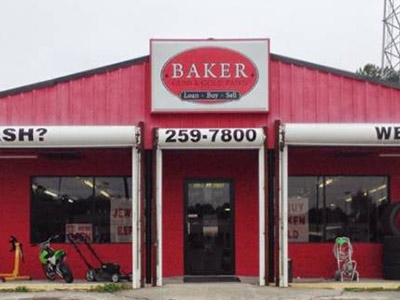 Electronics
Form computers to TVs, audio electronics to gaming systems and more, we're the place to get discount electronics.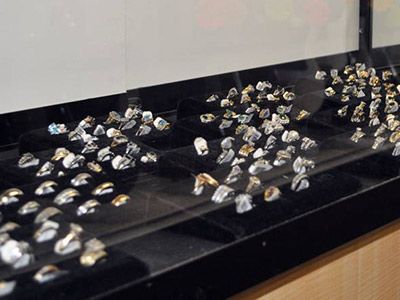 All Jewelry
With a licensed jeweler on staff, we welcome all types of rings, necklaces, bracelets, earrings and other types of jewelry. We'll appraise it on-site and give you a fair price.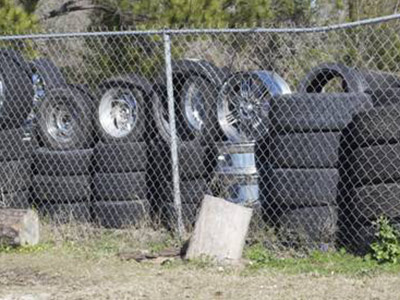 Vehicles
We've got vehicles and tires available and our inventory is always changing. Please note that we do not provide auto title loans.
Stop in today to see the many items we have or to speak with us about a pawn loan on your items. Need more information? Reach us at 904-259-7800.